Cables for SIKA Robotics!
Hradil Spezialkabel of Stuttgart is now able to supply the new Special SIKA Robotic cable as a replacement item for SIKA milling and spackling robots.
SIKA Robotics AG, a Swiss company, went out of business in 1999. And in spite of this, numerous sewer repair companies and sewer inspection CCTV operators still swear by the robust robots made in Switzerland. In the past, one bitter pill for all these operators was the cost of purchasing replacement cables.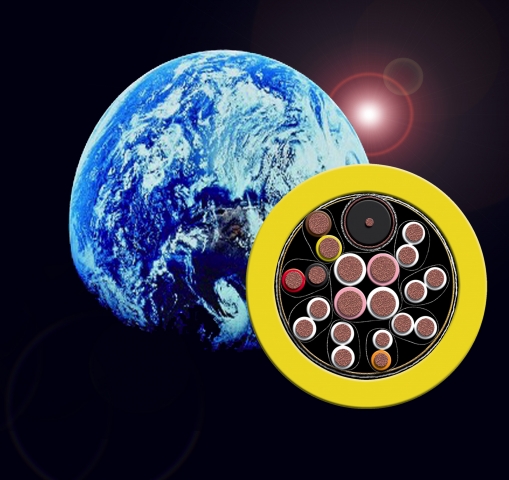 Hradil Spezialkabel has now expanded its range of compatible connector cables for sewer inspection and repair systems by including SIKA robotic cable assemblies. This special 22-conductor design (20 conductors plus coaxial) replicates the characteristics of the original SIKA product completely – but has been updated to incorporate state-of-the art materials properties and wear and tear resistance.
Thanks to its particularly smooth outer jacket, made of PUR, the SIKA milling unit can now easily work at its full 80-meter excursion. The Kevlar braid welded into the assembly will guarantee long service life, even under severe conditions.
Hradil's Special SIKA cable is now available from stock – either in standard 80-meter lengths or in custom lengths.
You will find our IFAT 2008 display in Munich in Hall B6, Booth 109/1.

Downloads